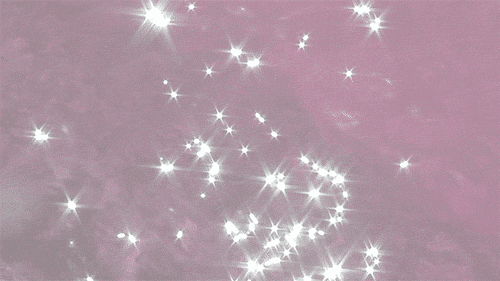 Welcome & thank you for visiting!!

We are the official dance team of Spelman College and the
Morehouse College House of Funk Band!!

This dynamic group of Spelman women are not your average dance line! Meet the Current Team
Click on About Us if you want to know more about our history. Our coaching staff is unmatched; check them out on our Coaches page. Take some time to look through our photo Gallery and

If you have any questions, you can reach us through the

Contact Us

page. Auditions will take place in 2022.

To our esteemed M-n-M Alumnae, you can access all membership information through the Alumnae Portal.
Password hint: What are you bringing home?